Hot sake is a traditional way of drinking sake,
It is a very rare way to drink sake, and it is used not only with Japanese food, but also with other drinks.
We think hot sake is a drink that goes well with not only Japanese food, but food from around the world.
It's a drink that goes well not only with Japanese food, but also with food from all over the world.
Steak, in particular, is a perfect match for Hot sake!
The warm sake has a synergistic effect with the flavor of the meat.
It also has the effect of washing away the fat in the mouth and refreshing the palate.
In addition to steak, we also serve ham, cheese, and other items that go well with sake,
Pasta and other dishes are also available.
We hope that you will have a new experience with hot sake in the future!
What's more
HOT SAKE" does not only mean "hot sake".
It also means "the hottest sake of the moment".
For example, "sparkling saké" and "craft saké" for sake.
Craft gin, Craft beer, etc.
We have a wide variety of wonderful domestic sakes that are the talk of the town!
We hope you will enjoy discovering new sakes and pairing them with dishes you have never tried before.
and food you have never had before.
This is the
"HOT SAKE Lab"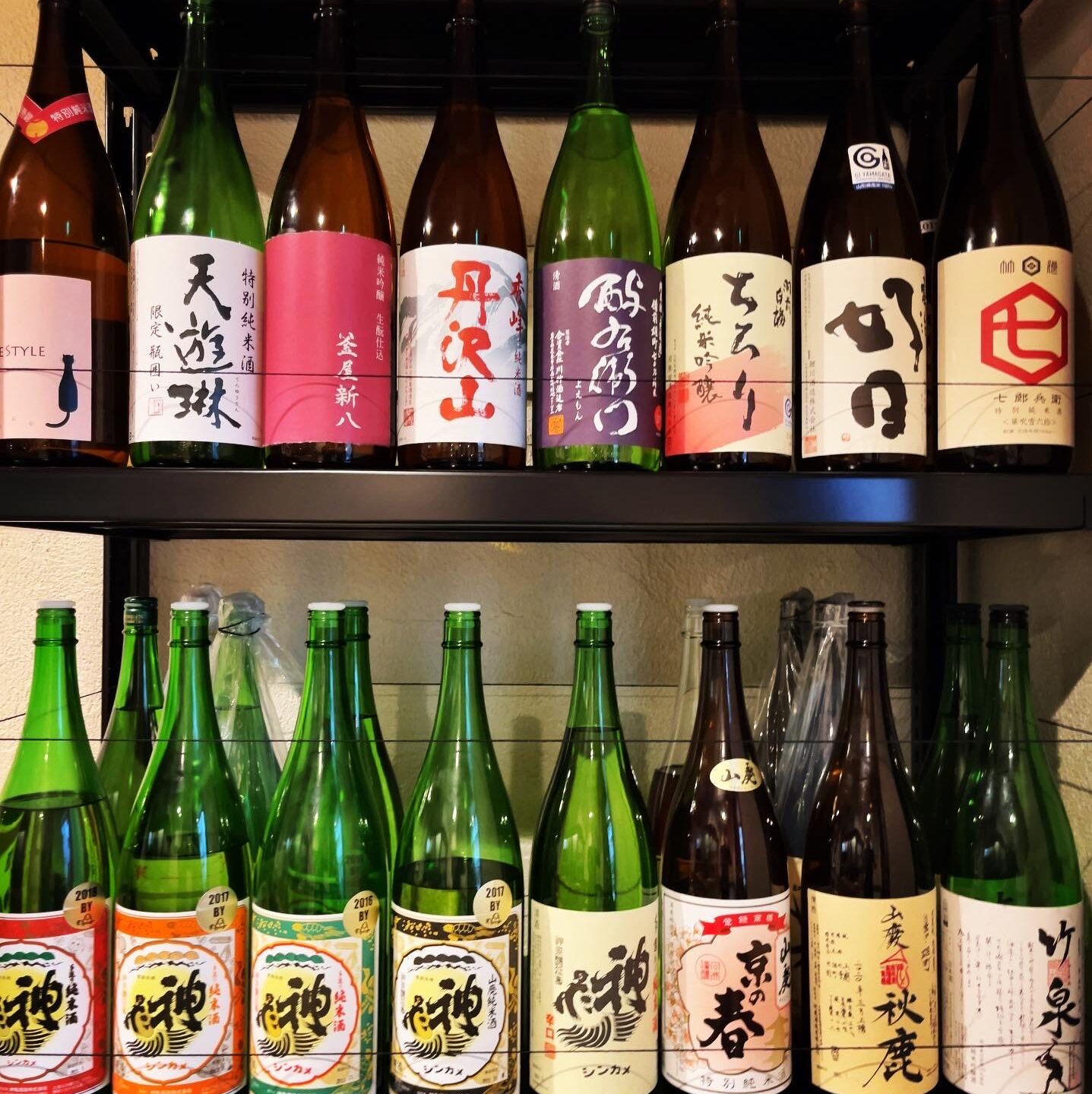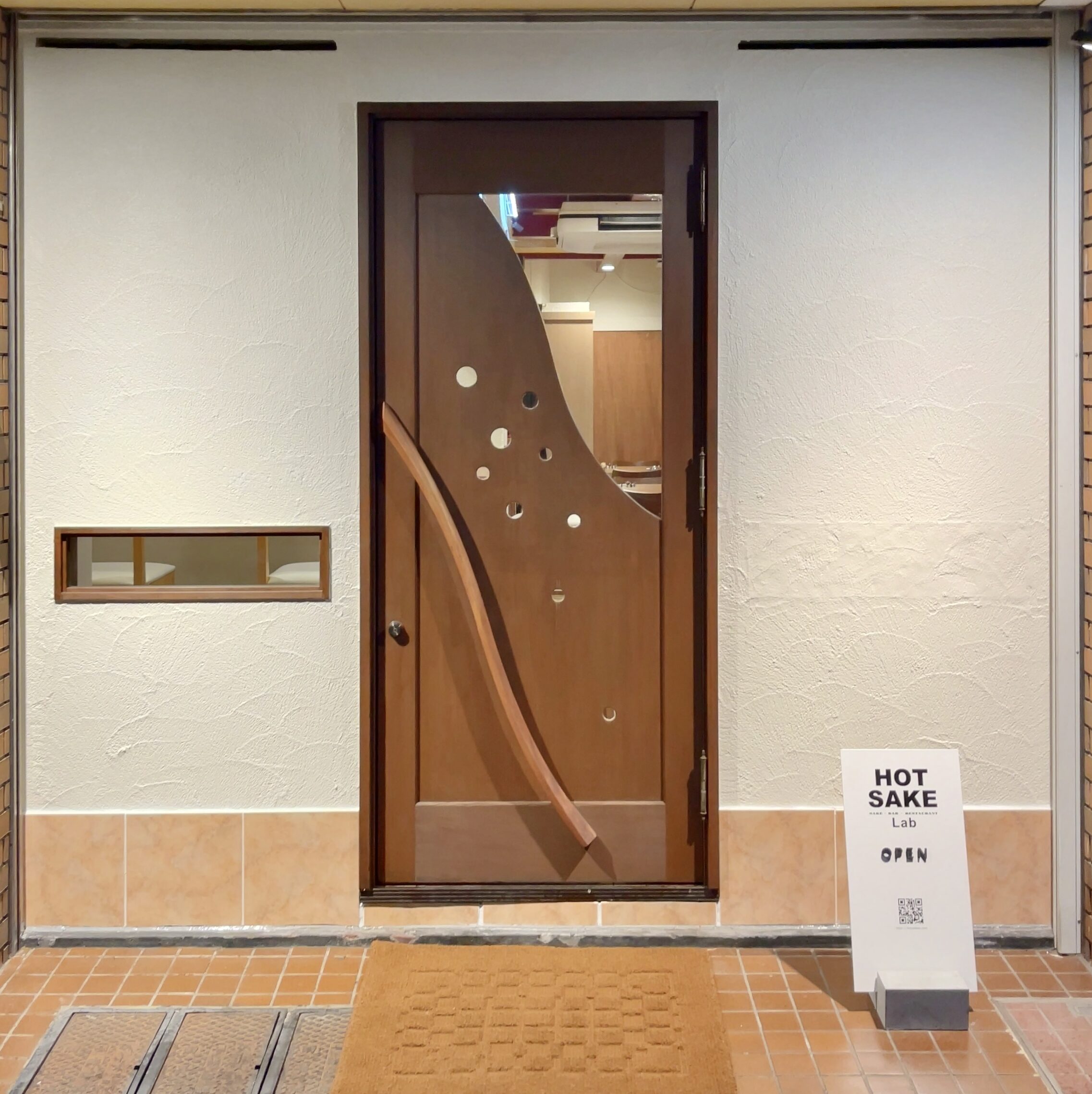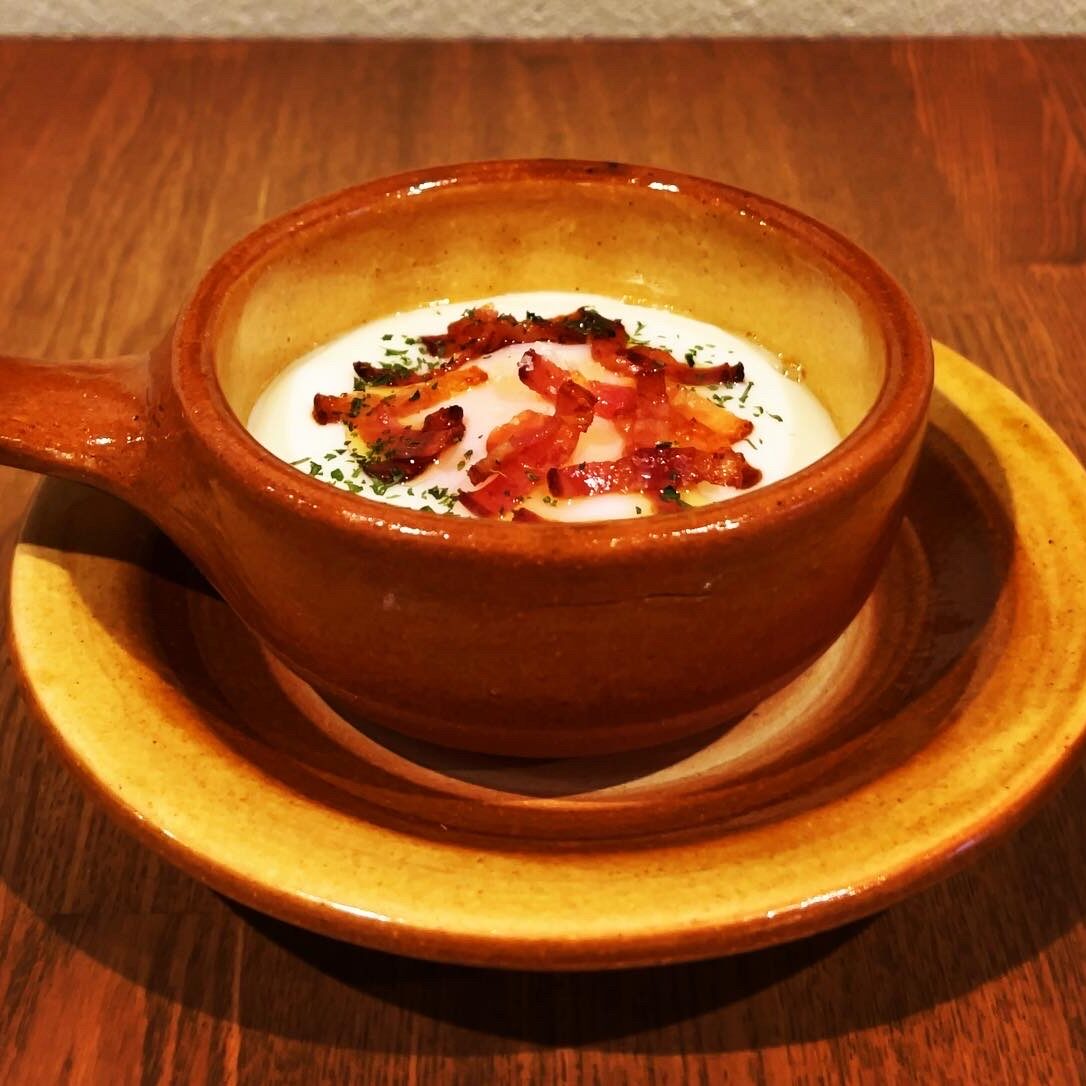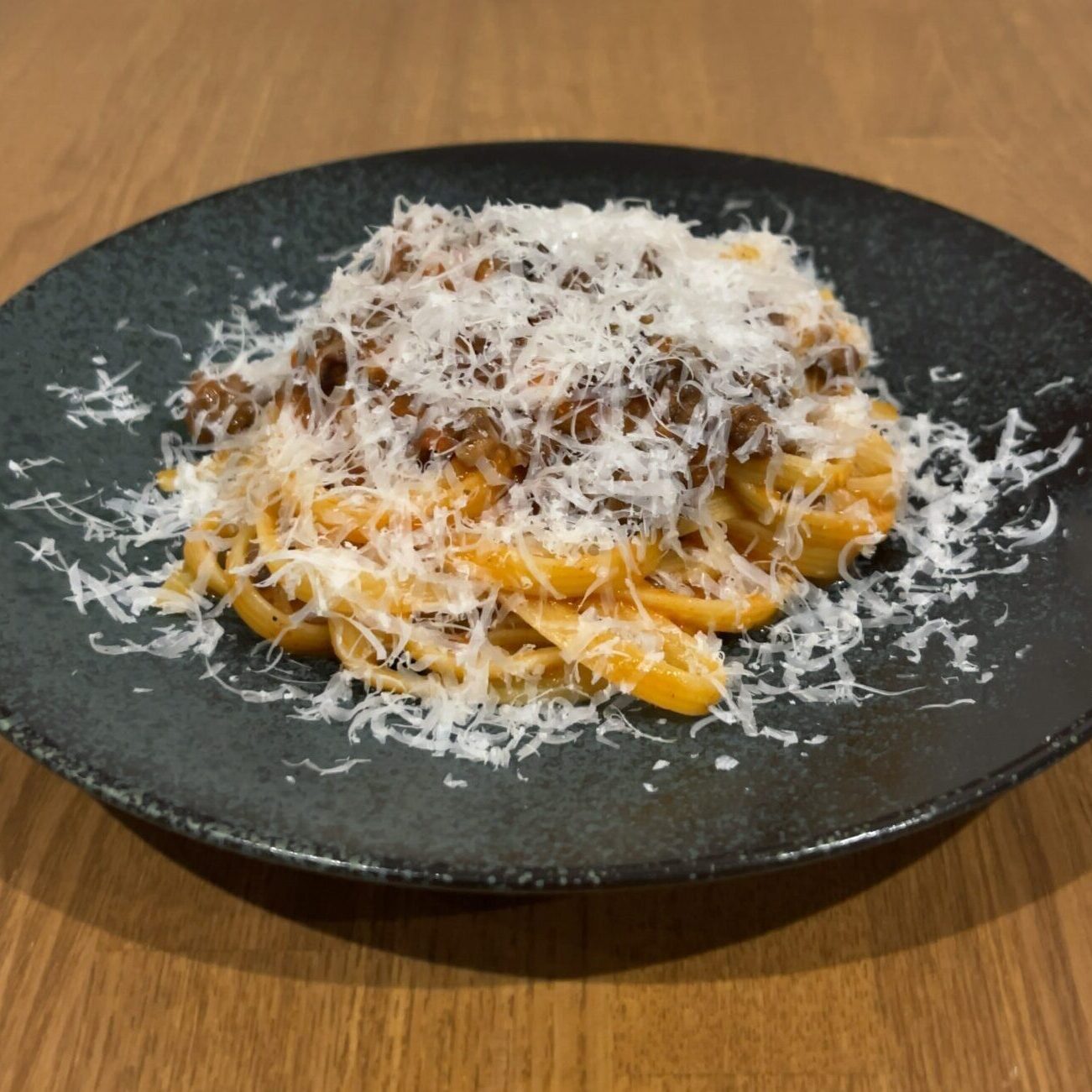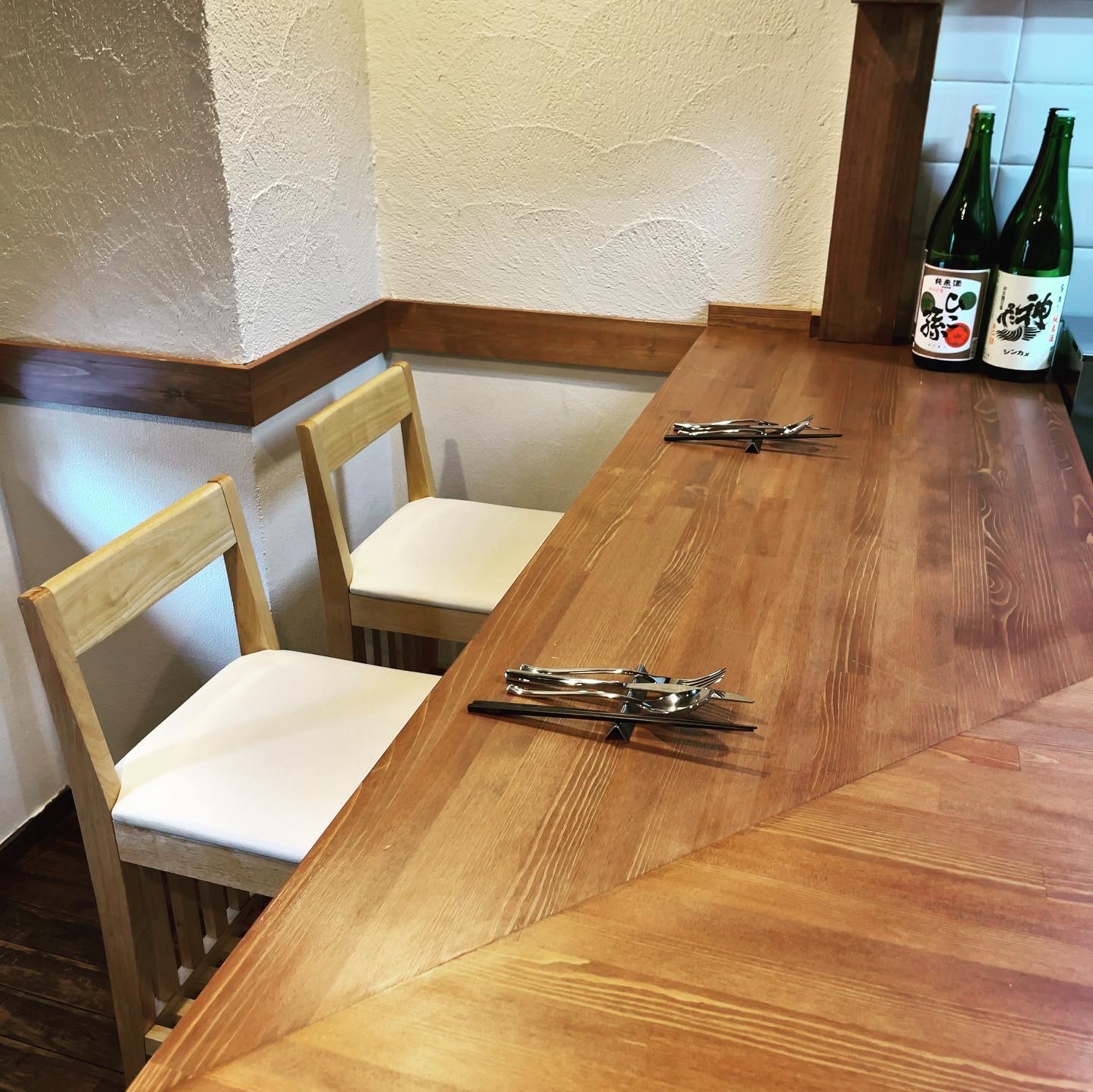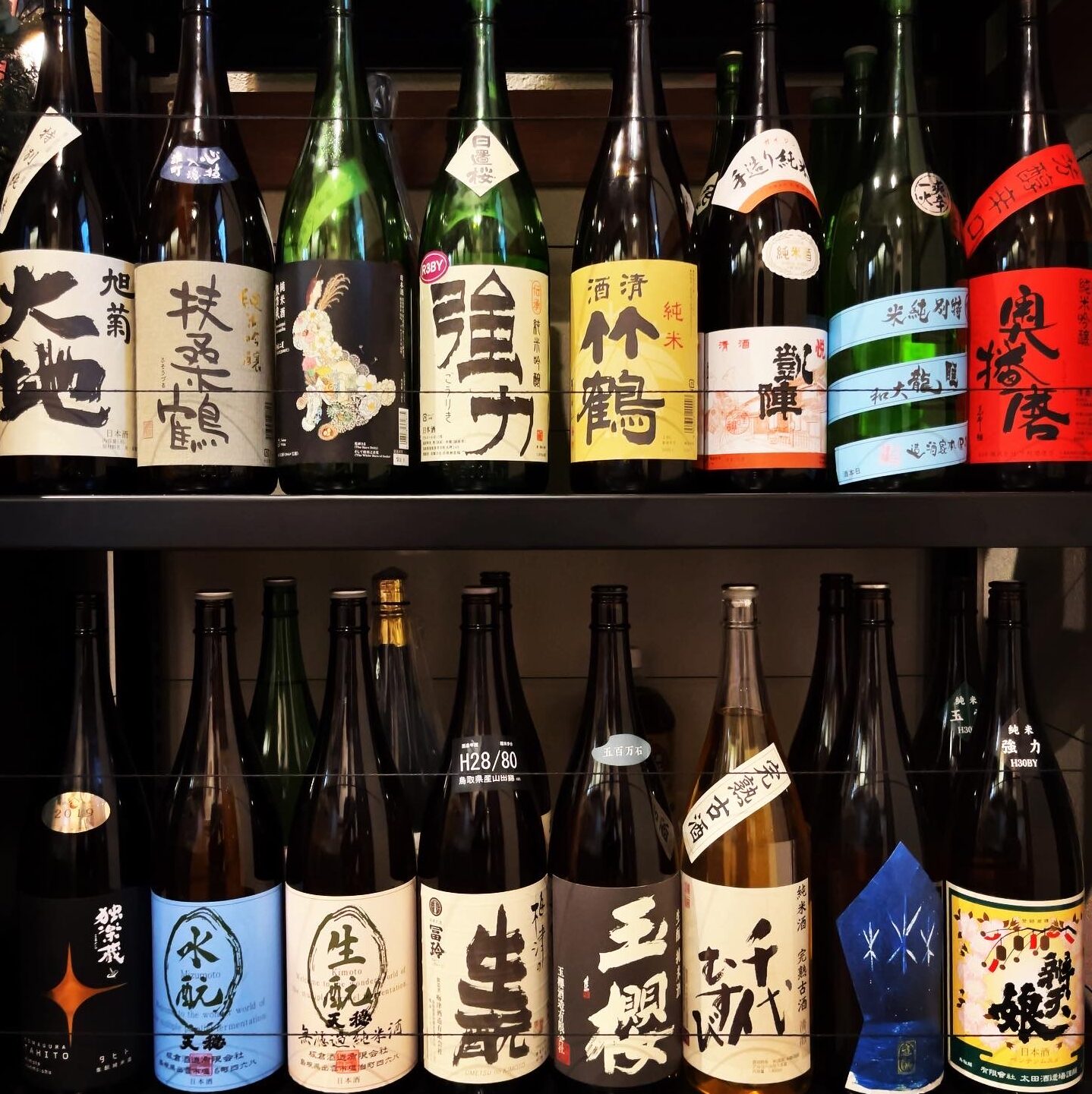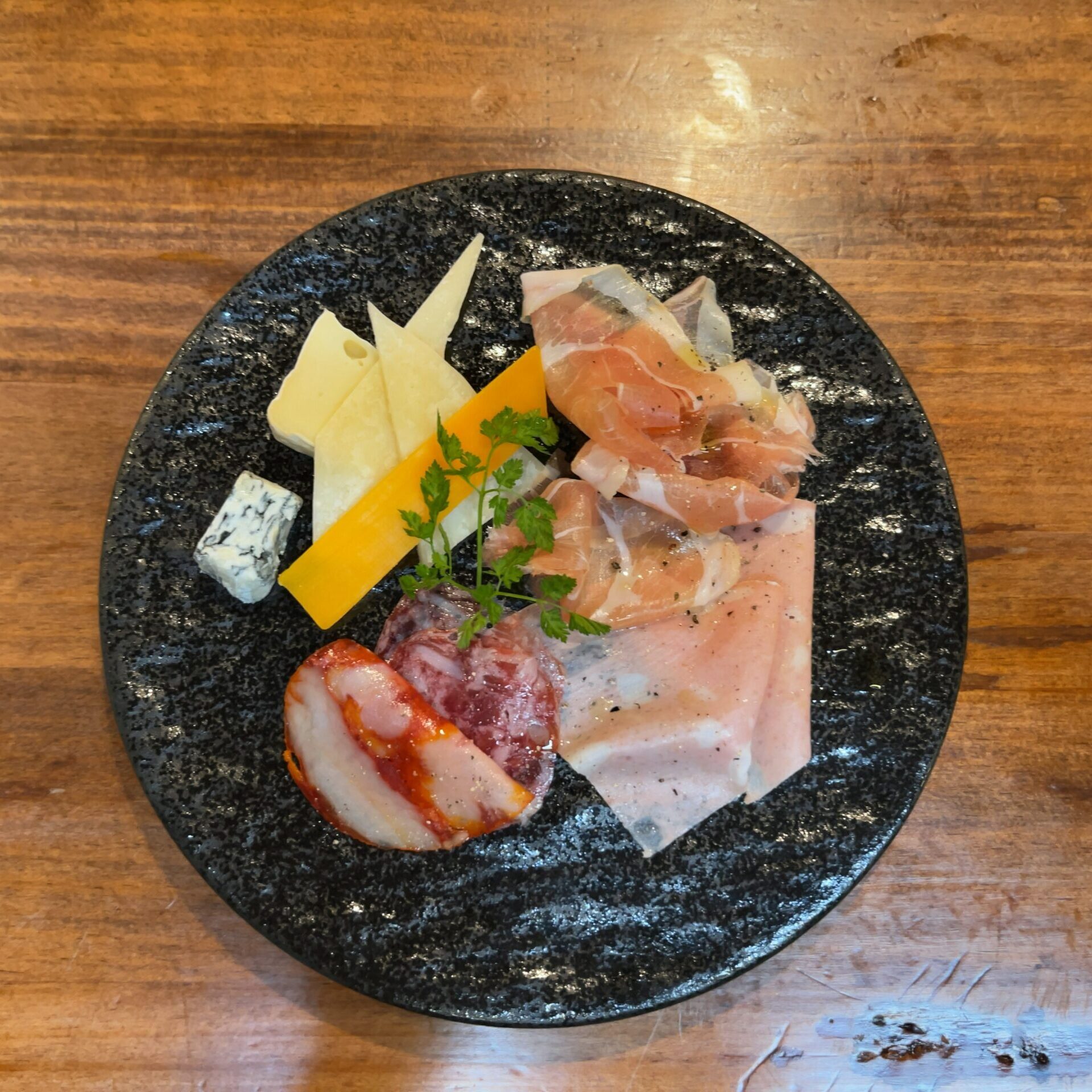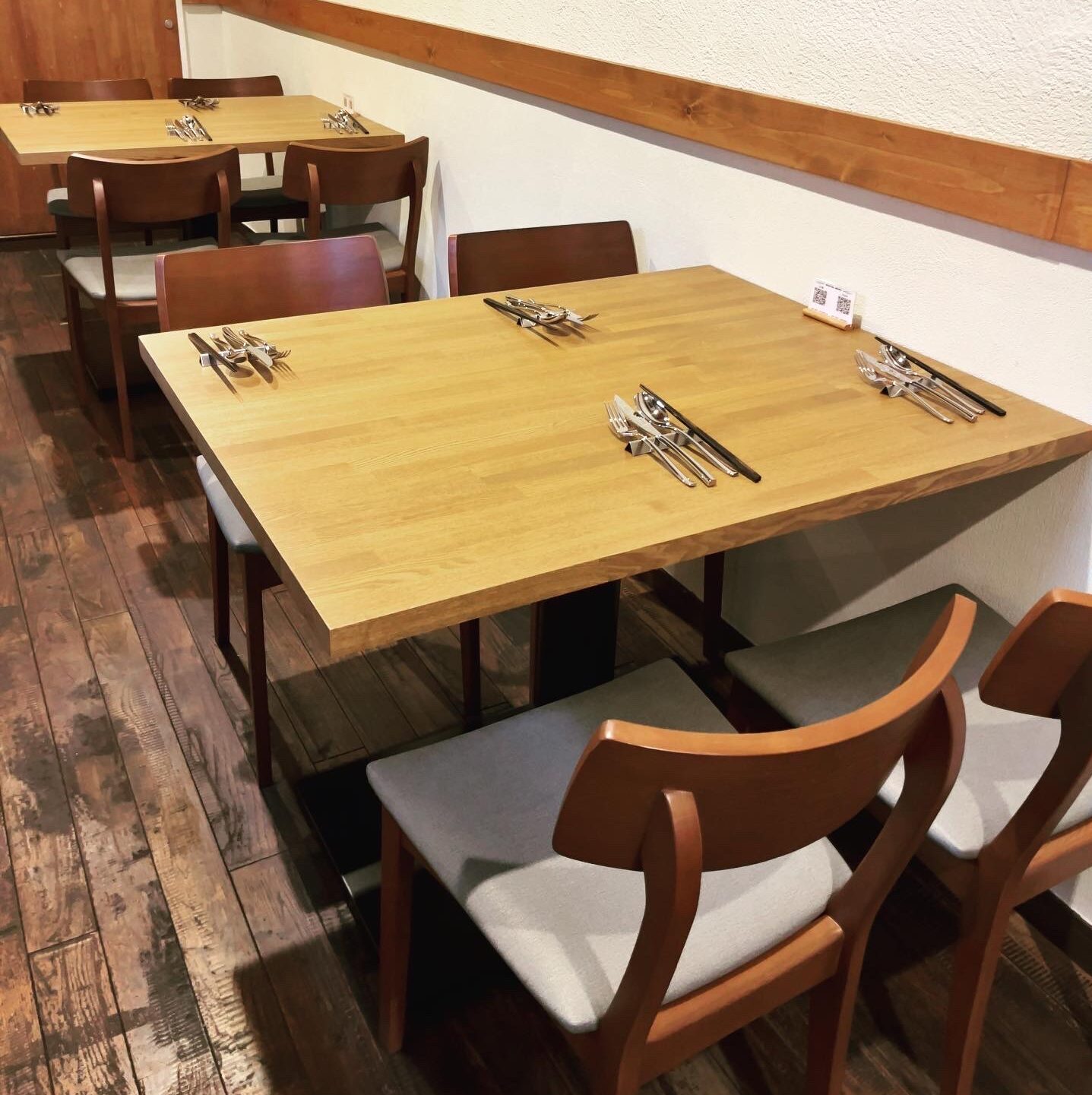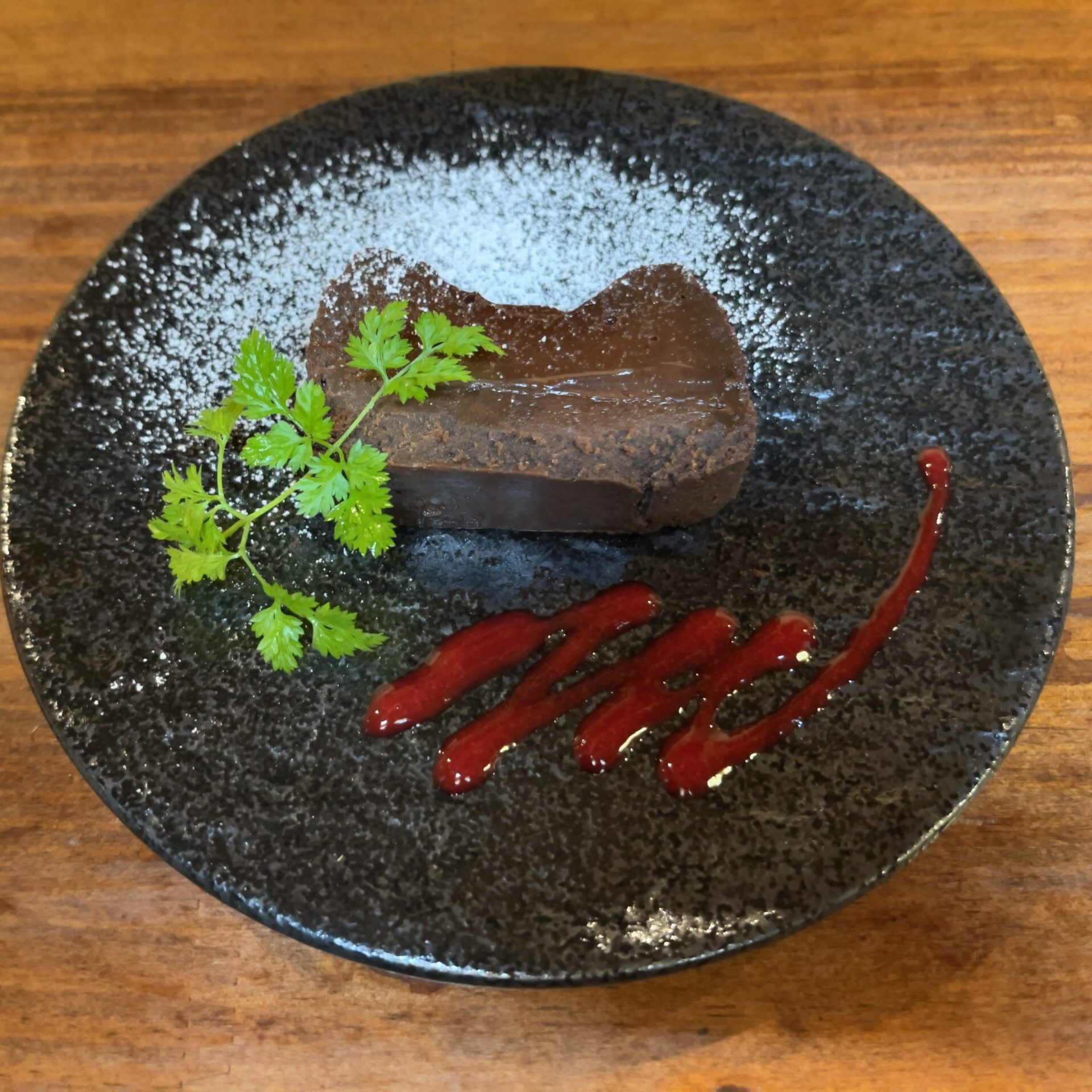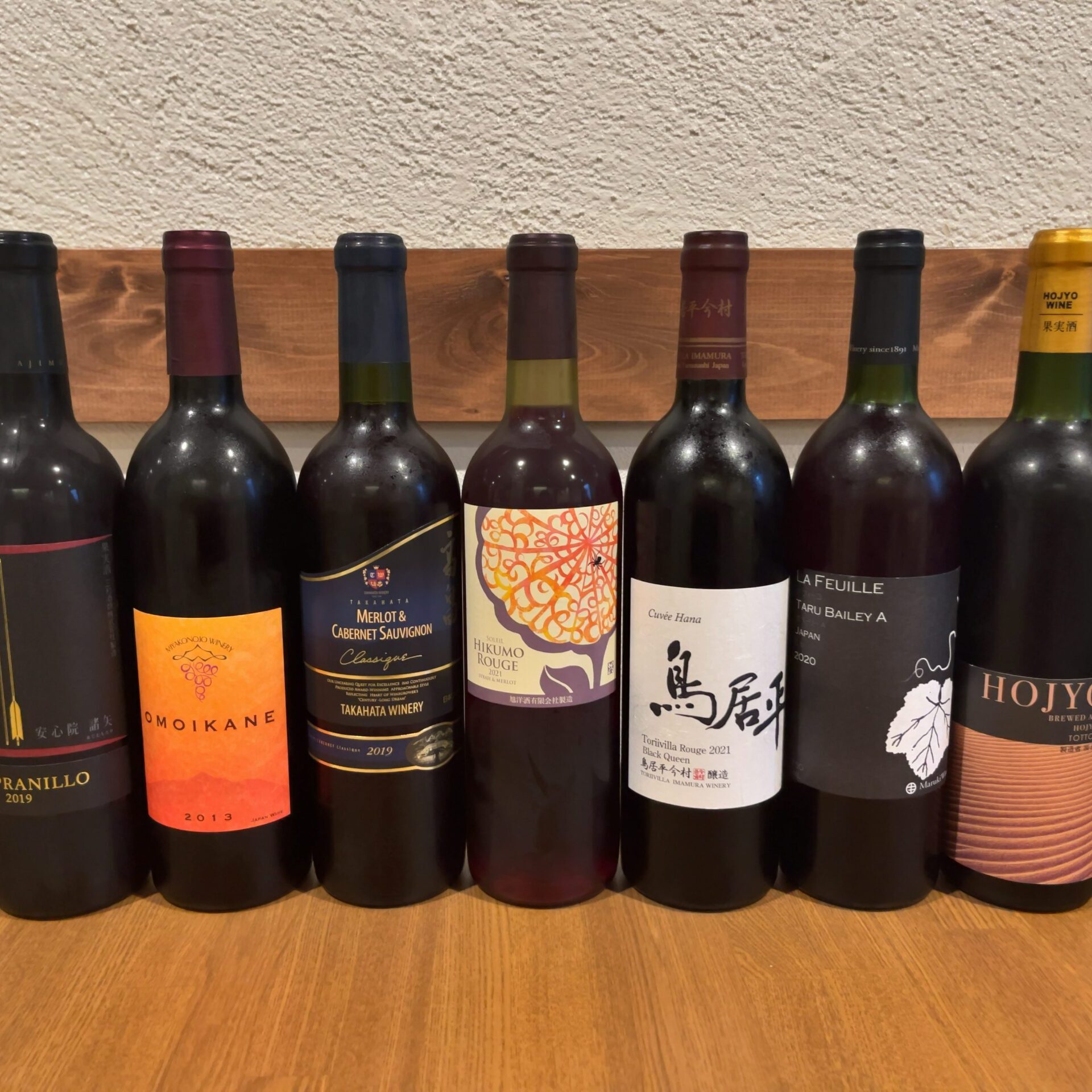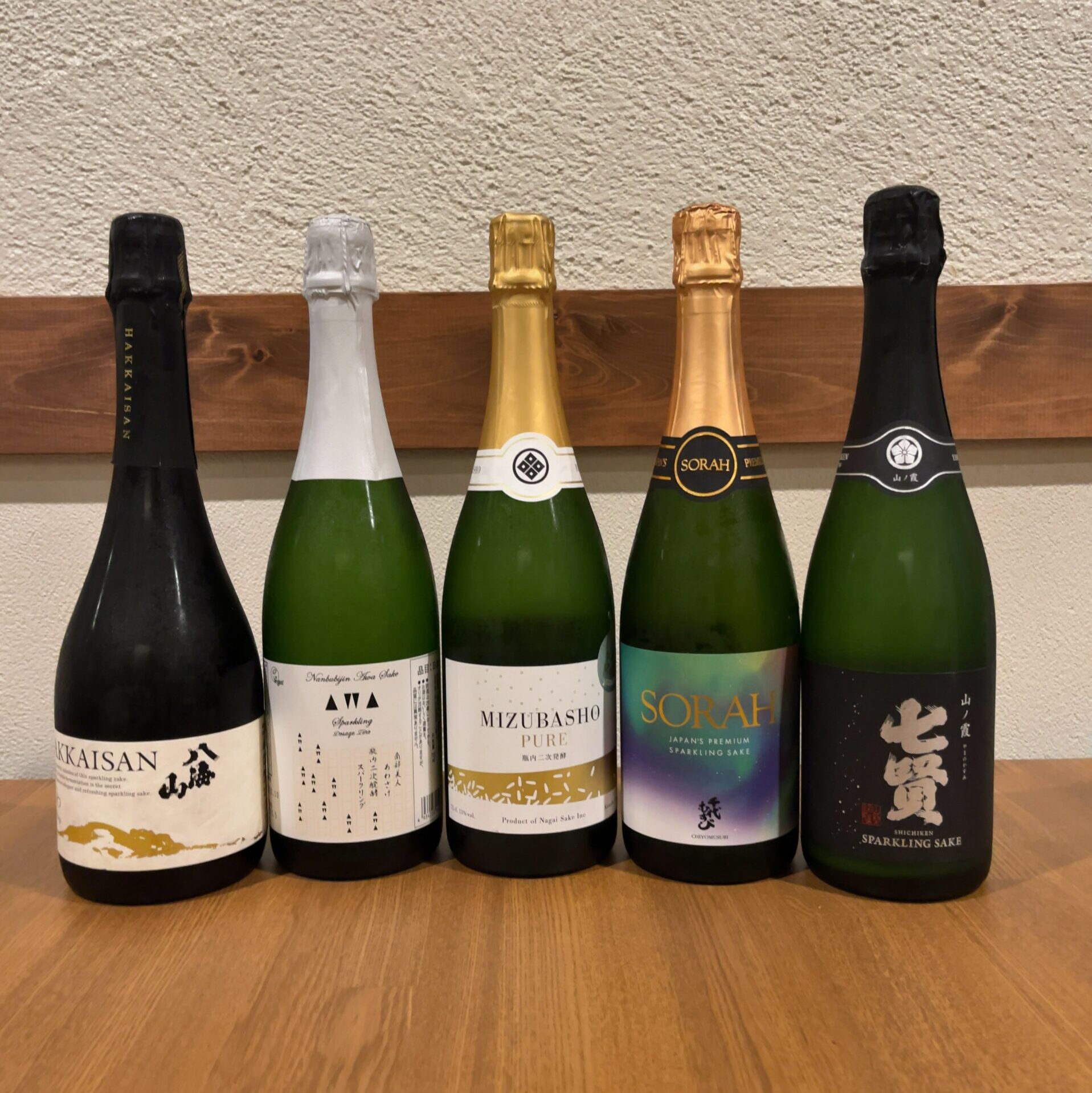 Open year-end and New Year holidays
Open 17:00 – 24:00
Closed Sun

Closed if Monday is a national holiday.
2-9-8 Azumabashi, Sumida-ku, Tokyo
Toei Asakusa Line, Honjo-Azumabashi Station, 2 min. walk from Exit A3
Tokyo Metro Ginza Line Asakusa Station, 6 min. walk from Exit 5
Tobu Isesaki Line Sky Tree Station, 7min walk from gate
Make a reservation at TableCheck
Please use the form to inquire about reservations for 5 or more people.
Call to confirm seat availability that day.
03-5637-7089
People with strong perfume smell, intoxicated are not allowed to enter.
For reservations for the next day or later, please use TableCheck.
Reservations can be made up to one month in advance.
If you are late more than 15 minutes without notice, your reservation may be canceled.
Tables seat up to 4.
We give priority to serving customers who are in the restaurant,
We may not be able to answer the phone during opening hours.
Thank you for your understanding.